WPL C34 1/16 RTR 4WD 2.4 GHz FJ40 STYLE RC TRAIL TRUCK WITH HEAD LIGHTS
WPL C34 1/16 RTR 4WD 2.4 GHz FJ40 STYLE RC CRAWLER/TRAIL TRUCK WITH HEAD LIGHTS
The WPL C34 RC FJ40 Crawler comes with everything you need in the box - all you need to add is 2 x AA batteries for the transmitter. The 2.4Ghz radio remote controller features a highly sensitive trigger within 100m distance and proportional steering servo which allows you to conquer on-road or off road with ease. 
Drive in all kinds of terrain with the WPL C34 4WD RC FJ40 Crawler. Made from high-quality material, this 1/16 scale RC Crawler resemble the Toyota FJ40 Land Cruiser and has a number of scale details including a full interior, clear windows and opening bonnet and doors.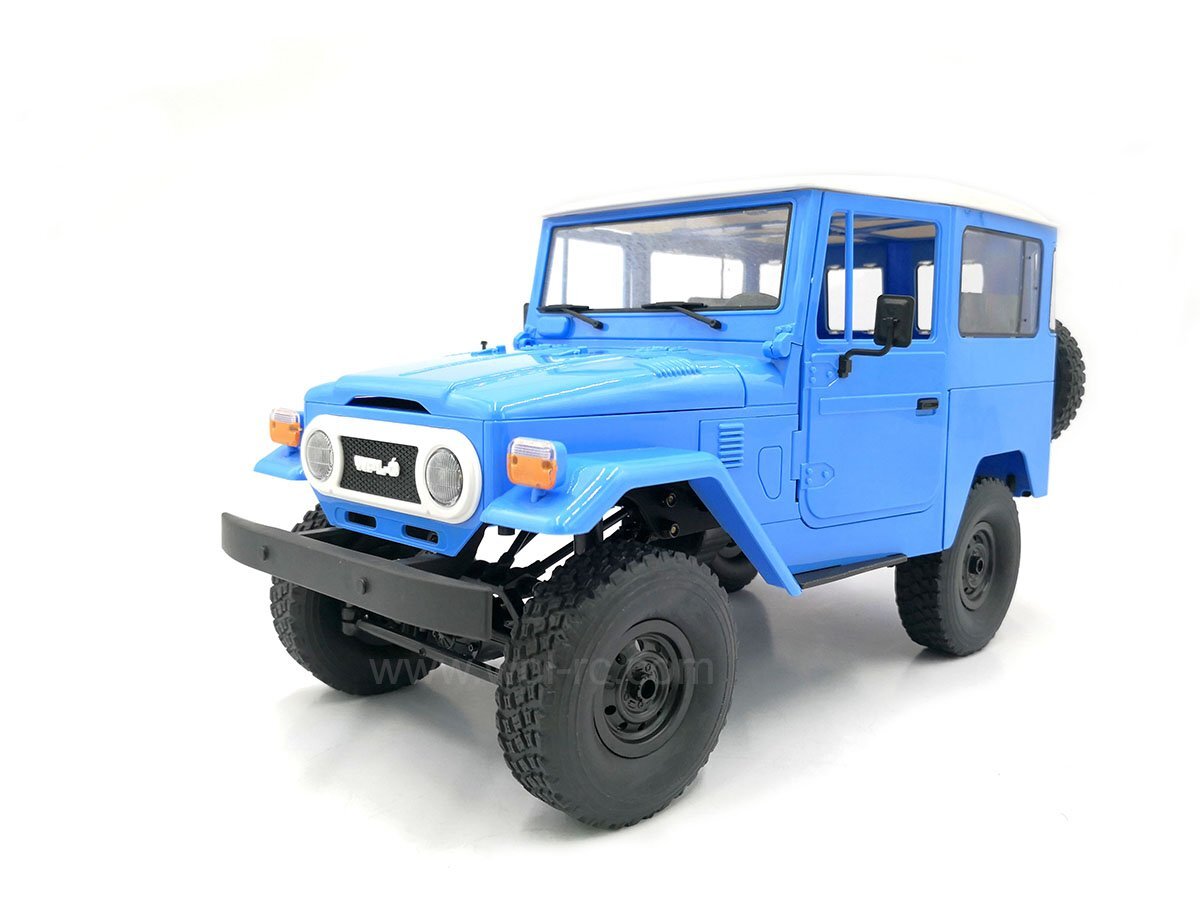 The helical springs with high resilience provided for each wheel assist in damping road bumps for much steadier drive. The sheet metal suspension weakens the vibration and ensure smooth running of the vehicle. The durable anti-skid rubber tyres, solid chassis and agile proportional steering servo provides better control of the vehicle similar to an expensive hobby grade crawler. 

The four wheel independent shock absorbing suspension system aids allowing the FJ40 to drive through some rough terrains such as beach, snow, grass, gravel and simple rock climbing with ease.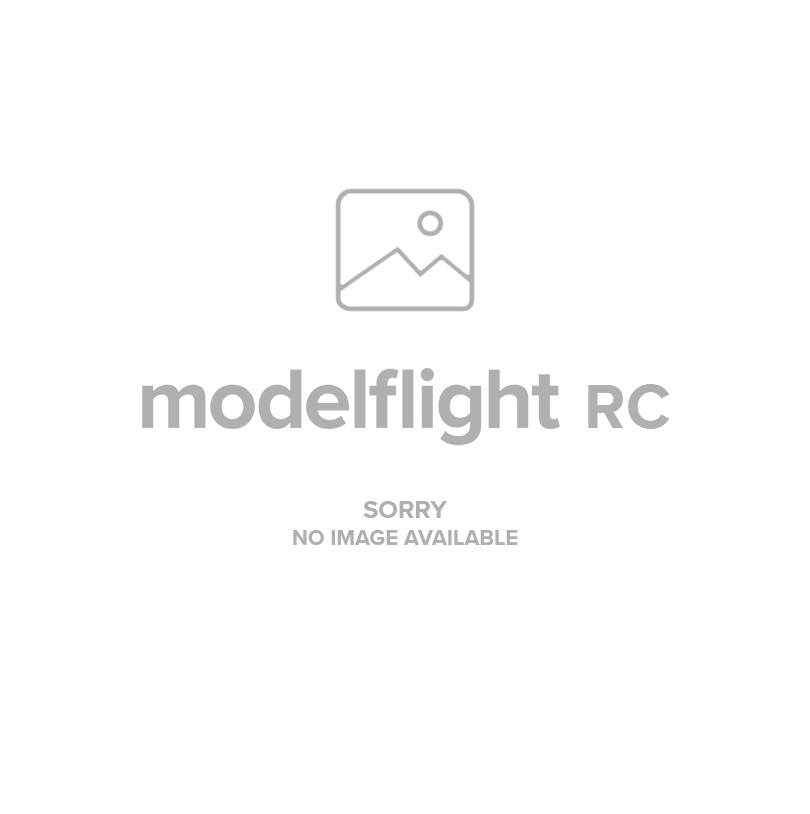 Product Description

Model: WPL C-34

Colors: Yellow and Blue

Scale:1:16

Power System: 7.4V LiPo battery (Included)

Steering Servo: 25g proportional steering

Motor: 180 Brushed

Transmitter: 2.4 Ghz with steering trimmer

Battery: 7.4V 500mah LiPo

Working lights for night driving
Product Specifications and Inclusions
Product size: 34.5 x 15.2 x 17.9cm


Package size: 33 x 20 x 14cm

1 x RC 4WD Crawler


1 x 2.4 GHzTransmitter

1 x LiPo Battery

1 x Set tools and accessories such as door mirrors & fender lights to assemble

1 x Manual